Citation managers make everything easier.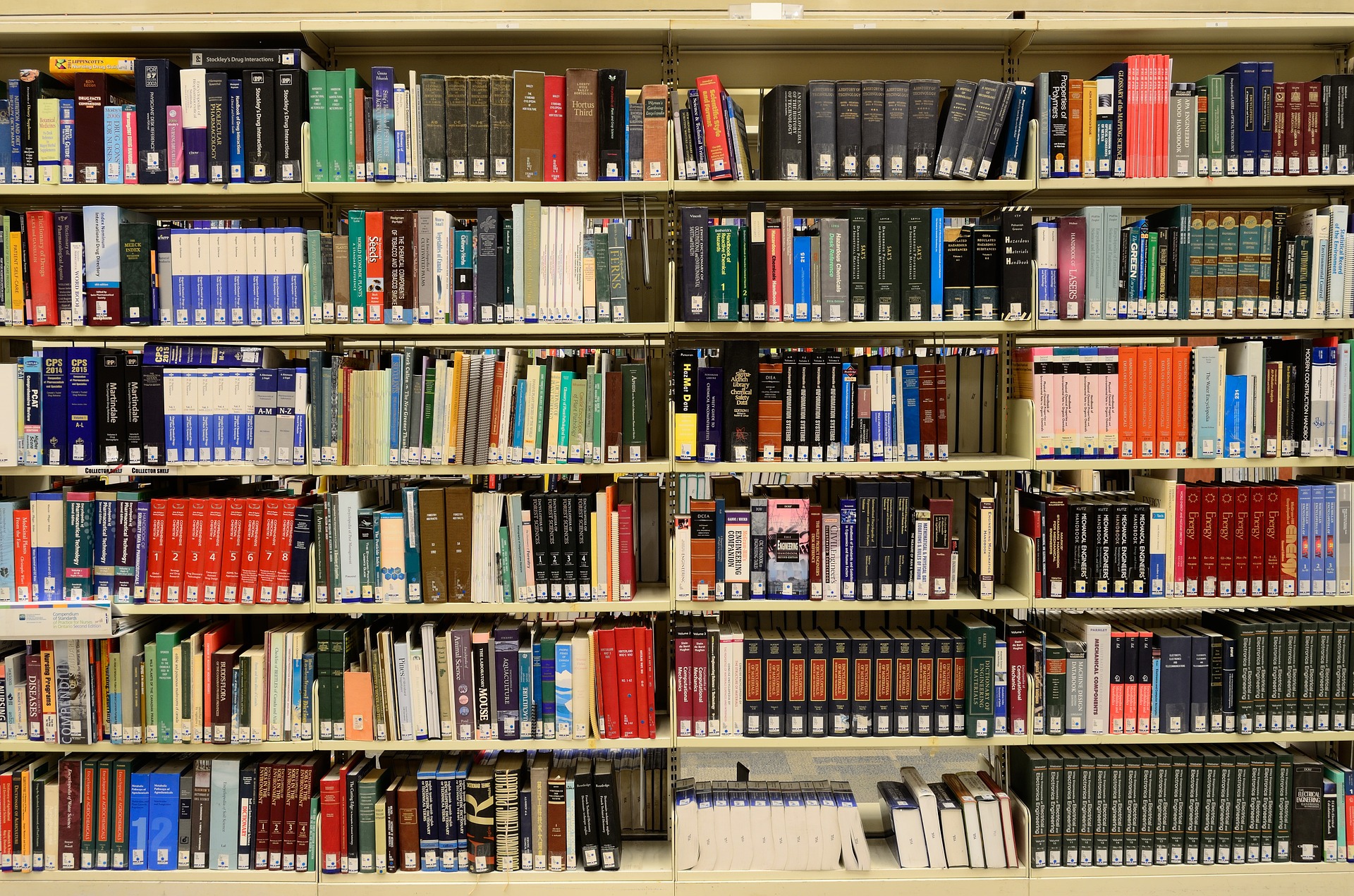 There is more information today than ever before.
---
Research suggests that 90% of the world's data in 2013 had been generated in the previous two years. That's absolutely staggering. Even when I focus only on issues I truly care about, it's hard to not feel overwhelmed by all the information I come across on a daily basis. Yet while there's more to learn than ever, we're better equipped to manage information than ever before.
Why Keep Track of Information?
---
🗂️ Stay informed on issues you care about 🗂️
Here's an example: I'm pursuing a career as a research scientist in the United States, which is often dependent on government funding. If the current presidential administration announces plans to cut the budget of the National Institutes of Health by 20% or diminish funding for graduate students in the sciences, that's something I would like to know. And if Congress rejects these budget proposals, I should keep tabs that, too.
☑️ Readily debunk myths ☑️
Another example: I really like tofu. About once a month I hear someone repeat a popular pseudoscience myth: soy disrupts men's hormones. That's a myth! In fact, two studies have shown that soy does not affect men's hormones, and is associated with reduction of prostate cancer risk, as well as reduced breast cancer risk in women. I'm always ready to fight some fake science.
⏳ Save time ⏳
I never have to crawl through the internet looking for something obscure I read a few months ago. By tracking sources, you can save some serious time.
📖 Build a better informed community 📖
If you're talking about something that's really important, 'trust me' is something you should never have to say or hear. Providing sources and builds a stronger and smarter community.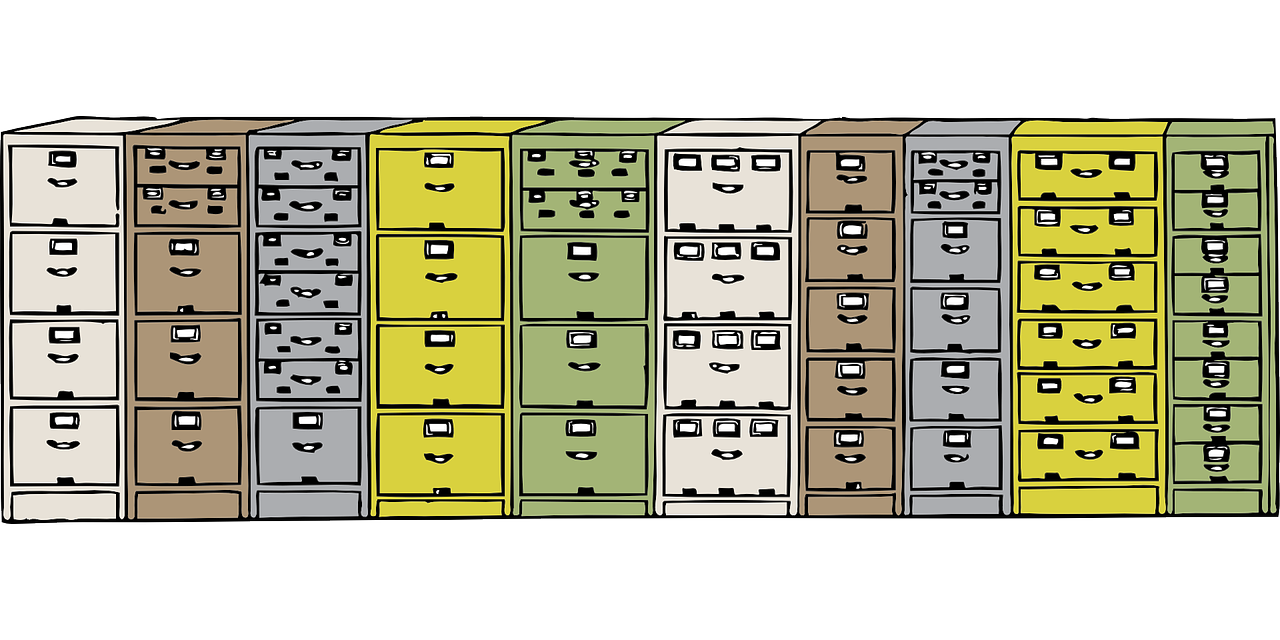 How to Cite Like A Professional
---
Use software
There are many platforms that help you manage information, such as Zotero, Mendeley, and EndNote. Personally, I like Zotero because it is both free and open source. (Note: I am not affiliated with or endorsed by Zotero.)
Example: using Zotero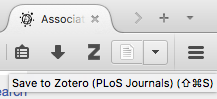 Save as you go. With software built into my web-browser, I'm only a click away form saving something important. Once a source is saved, it's easy to add notes.
Take a look at my "soy and hormones" folder, which I used earlier in this post to debunk a common myth: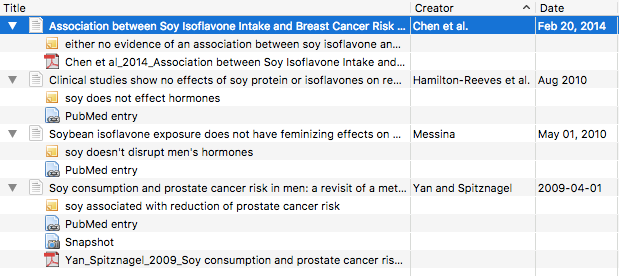 Screenshot of a Zotero folder, showing items' attachments and notes
With citations saved, you can create a bibliography in seconds using any citation style. I use APA because it's what my own field of research uses. For example, here's where I found all the info I referenced in this post:
Sources
---
Alexis Wolfe. (2017, June 13). Trump Budget Proposes Deep Cuts to STEM Education. Retrieved September 15, 2017, from https://www.aip.org/fyi/2017/trump-budget-proposes-deep-cuts-stem-education
EndNote. (n.d.). Retrieved September 15, 2017, from http://endnote.com/
Jacob Carter. (2017, July 13). How President Trump's Proposed Budget Cuts Would Harm Early Career Scientists. Retrieved September 15, 2017, from https://www.scribd.com/article/353728614/How-President-Trump-S-Proposed-Budget-Cuts-Would-Harm-Early-Career-Scientists
Kelly, N. (2017, March 16). Trump's Budget Proposal Cuts NIH Funding by 20 Percent. The Atlantic. Retrieved from https://www.theatlantic.com/politics/archive/2017/03/trumps-budget-cuts-nih-funding-by-20-percent/519771/
Mendeley - Reference Management Software & Researcher Network. (n.d.). Retrieved September 15, 2017, from https://www.mendeley.com/
Open-source model. (2017, September 14). In Wikipedia. Retrieved from https://en.wikipedia.org/w/index.php?title=Open-source_model&oldid=800565525
Pear, R. (2017, September 11). Congress Rejects Trump Proposals to Cut Health Research Funds. The New York Times. Retrieved from https://www.nytimes.com/2017/09/11/us/politics/national-institutes-of-health-budget-trump.html
SINTEF. (2013, May 22). Big Data, for better or worse: 90% of world's data generated over last two years. Retrieved September 15, 2017, from https://www.sciencedaily.com/releases/2013/05/130522085217.htm
Zotero | Home. (n.d.). Retrieved September 15, 2017, from https://www.zotero.org/